Web Scraping for News
Extract, transform & load data from any source. No code required.
Uncover news stories, discover trending topics, and find supporting data with web scraping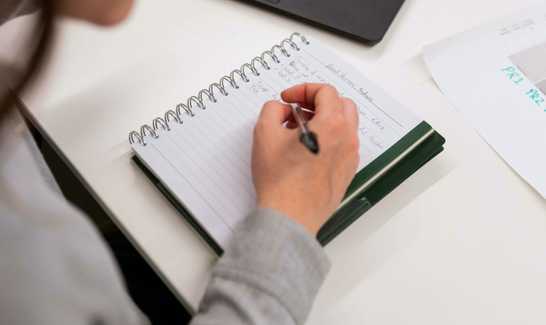 Data journalists need big data
As a journalist, there will be many instances where you need supporting evidence and you will turn to data for answers. You might want to find anomalies in sports data to identify match-fixing or find correlations with underprivileged communities and government data for a story. There are many cases where you need more information but you have no way of attaining it without many hours copying and pasting.
---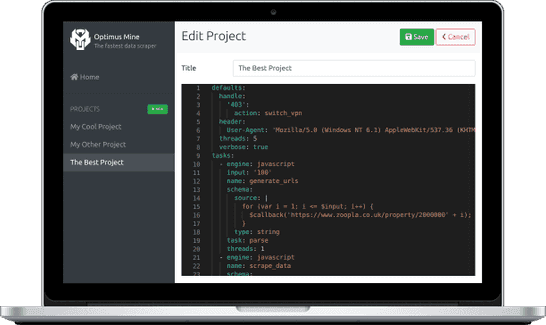 Automate your data collection
Using Optimus Mine, you can web scrape large data sets and transform them into workable formats.You can extract and cleanse messy public data sets and upload them directly to your databases for analysis. With no previous programming knowledge required, you can extract the statistics you need to tell stories with data